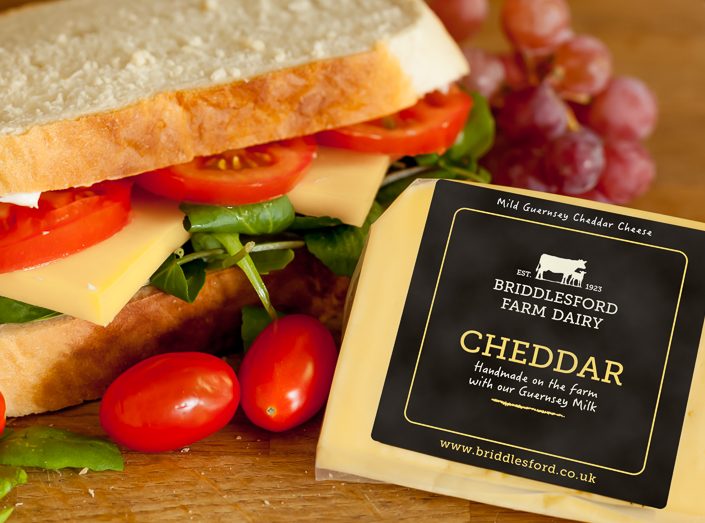 'A really rather special cheese' Great Taste Judges comments
We have developed a traditional cheddar recipe that suits our rich, creamy Guernsey milk
We mature our cheddar for a minimum of 12 months.  We sell a cheeseboard range that has been aged and mould ripened on wood from our ancient woodland (a sanctuary for the dormouse and the red squirrel). We also have 12 month old cheddar that has not been mould ripened which still has the gorgeous colour and perfect texture synonymous with all of our cheeses.
Briddlesford cheddar has lots of fruit up front, giving way to a rich and buttery, grassy finish. It has a mild nuttiness; the flavour sings of the wonderful milk from which it is made.
Available in 4kg whole cheeses or 190g pre packed portions
Awards: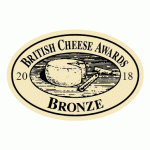 Tip:
Cheddar, like a fine red wine, should be served at room temperature, so it is always best to get it out of the fridge a good 30 minutes before serving.