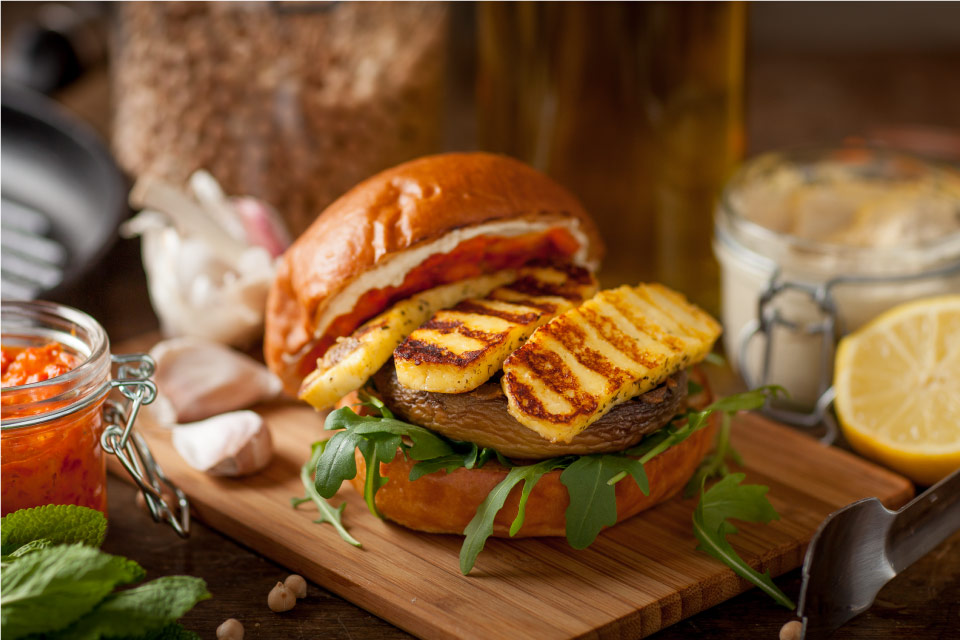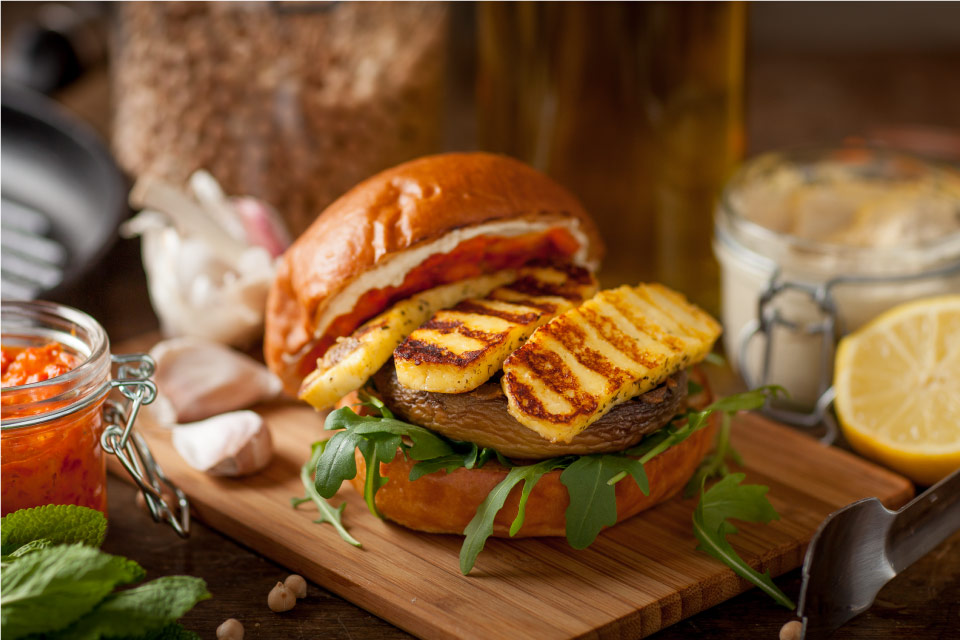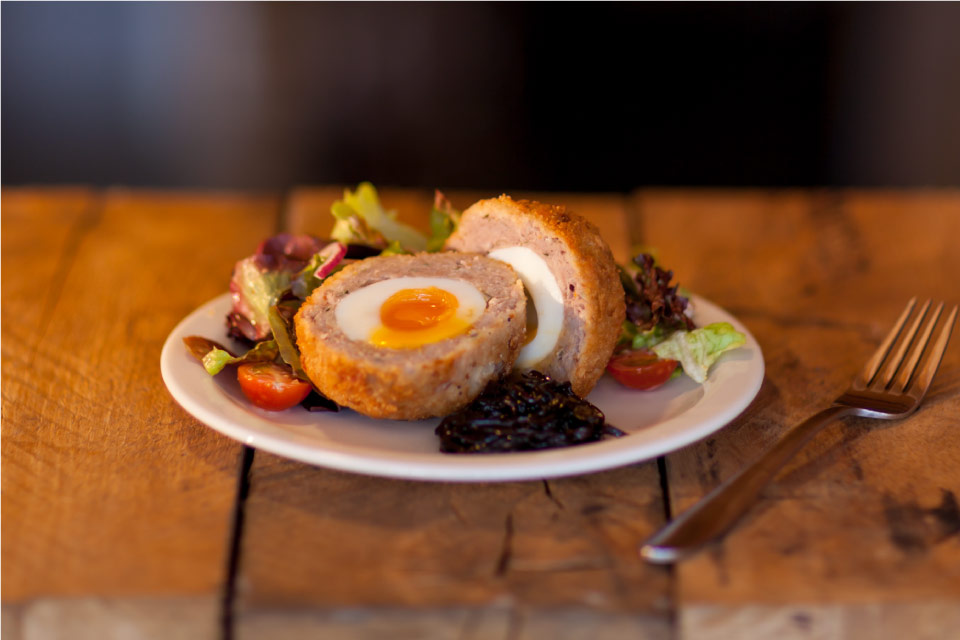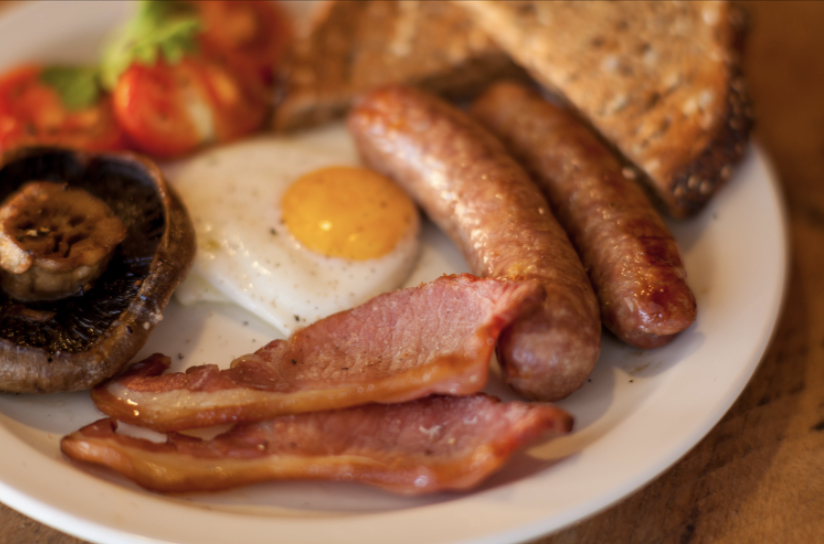 OPENING HOURS
We are open 7 days a week 9-5pm and strongly advise booking to avoid disappointment- 882885
Our menu is packed with Briddlesford favorites- breakfast, light lunches, daily specials and delicious homemade cakes.
We look forward to welcoming you,  should you have any questions or concerns before your visit please do get in touch by either calling the cafe direct on 882885 or drop a email to jules@briddlesford.co.uk
Bluebells Café is the place to eat and drink at Briddlesford Lodge Farm
Bluebells at Briddlesford, named after the favourite family in our Guernsey herd, is our farm cafe and education facility and the hub of much of the Briddlesford farm activity.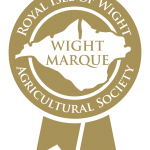 Our menu is focused on quality fresh seasonal food from the Island's farmers and growers, expertly prepared by our team of talented chefs. Briddlesford rose veal and dairy products feature in a number of signature dishes including our house schnitzel, homemade pies, halloumi burgers and Briddlesford mess dessert.
See our calendar for details of upcoming events later in the year as well as our Facebook and twitter pages.
The cafe, opened in 2009, was the second new addition to the dairy farm after the completion of the shop in 2005. It is housed in a converted barn, formerly the herds' winter housing and was designed by Lincoln Miles.
Bluebells cafe is run by Chris Griffin, wife of Paul Griffin the great grandson of the dairy founder Charles Griffin. Chris & Manager Jules are always on hand to ensure you have a fantastic experience and answer any enquiries and requests.