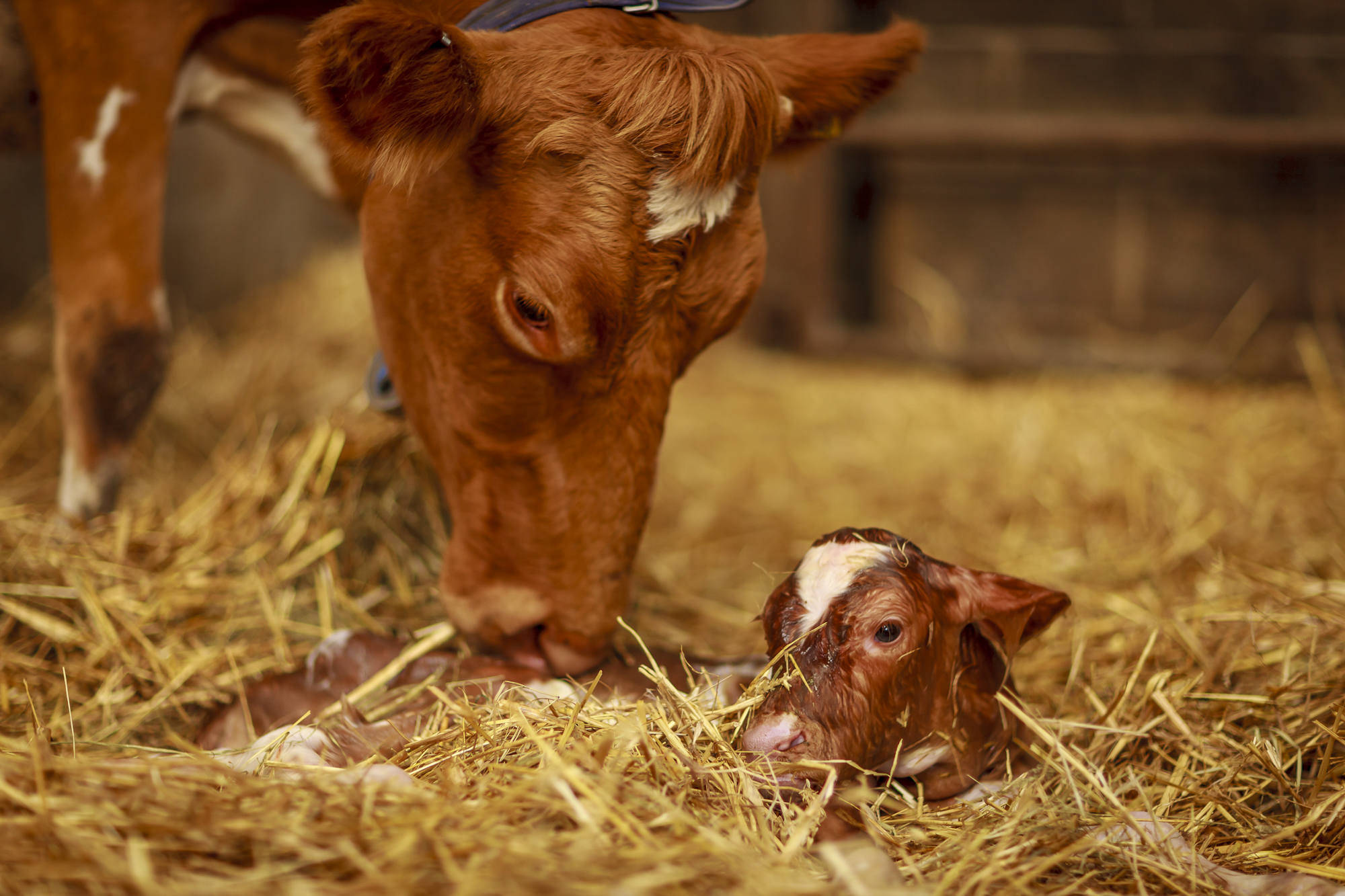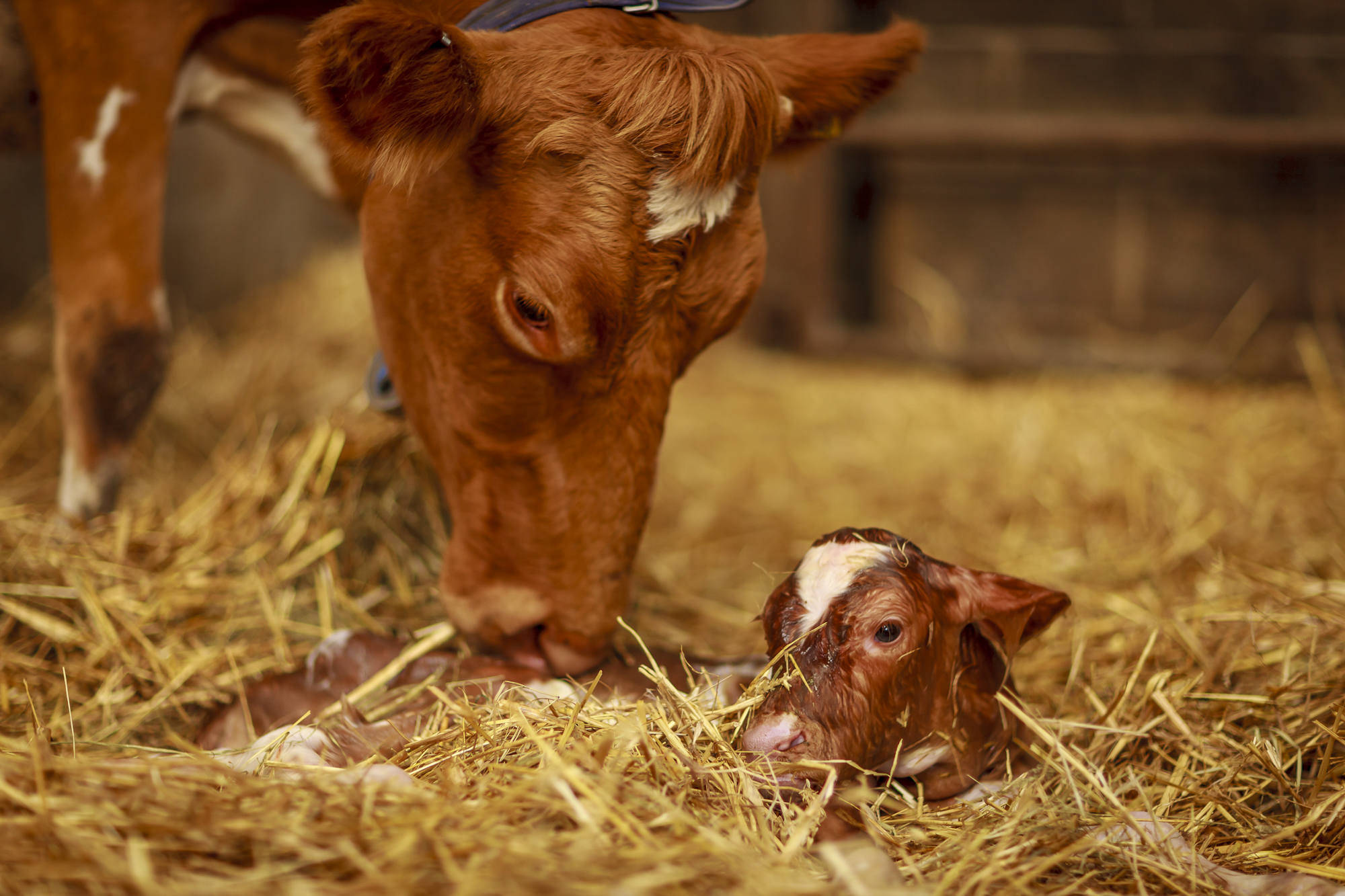 Welly Wednesdays take place from 2pm until 4pm every Wednesday throughout August.
The tour starts outside the café with an introduction to the changes that have taken place in the last 20 years at the farm– old milking parlour to shop, winter housing for cattle to café. We then visit baby calves, Heritage Centre, hay barn with a chance for the children (and some adults) to sit in the tractors. Then we meet the veal calves, discussing how proud we are to be rearing these animals and selling them all through our shop and café. In dry weather we visit the pregnant mums in their field and then stop off at the silage pits to look at and smell the different varieties of silage and talk about cow diets. This is followed by a look and chat about the slurry pit – what goes in must come out! After more time feeding and petting a range of calves it's time to go into the milking parlour for a close up experience of the whole milking process and a chance to chat to the herdsman.
All the time we answer questions and provide lots of information about our lovely Guernsey girls.
The end of the afternoon is spent welly washing, handwashing and drinking the delicious Briddlesford milk.
Adults: £8 children 3 years and over £4, this includes a cup of milk, activity books and stickers.