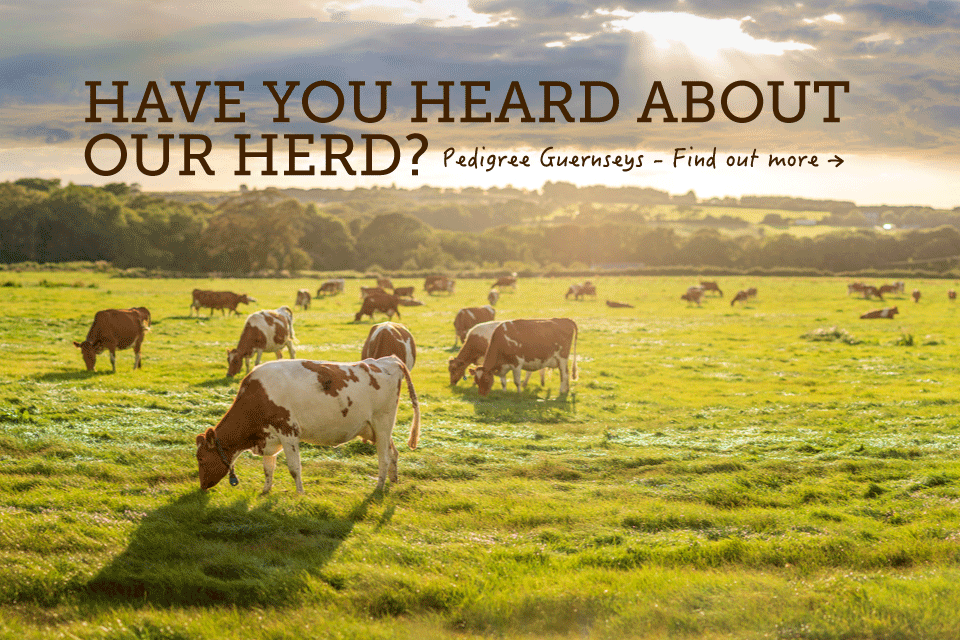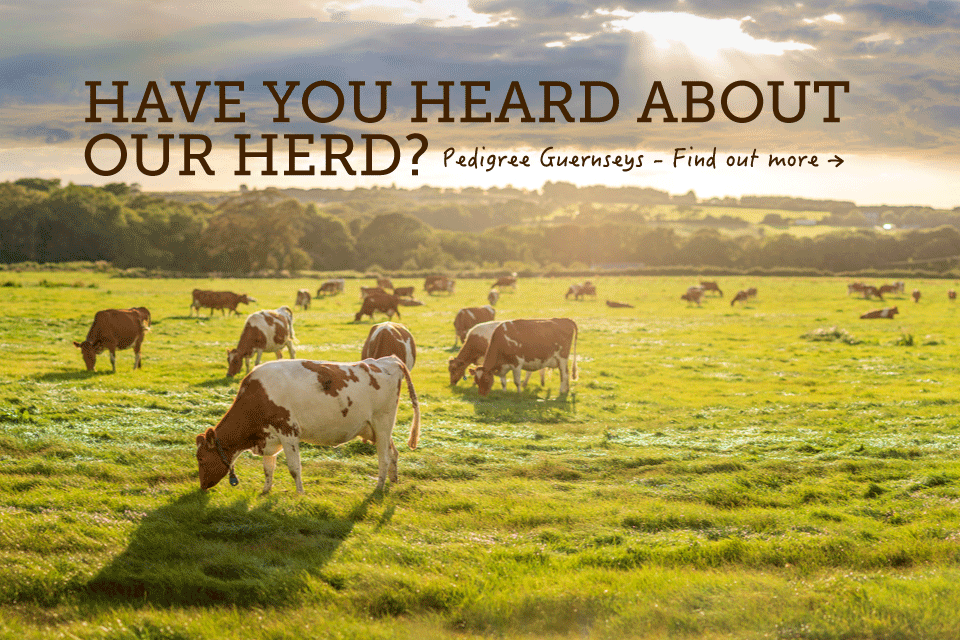 The Briddlesford Herd is acknowledged as one of the leading pedigree Guernsey herds in the UK and regularly features in the annual awards at the English Guernsey Cattle Society.
In the year to Sept 2016, the herd average milk yield was 6898 kilos at 5.14 butterfat and 3.56 protein, giving a total yield of fat+protein of 600kg/cow.
Two bulls from the herd – Briddlesford Bluebells Leopold and Briddlesford Foxgloves James have semen available through the EGCS.
All our bull calves are reared on the farm, either for veal which is sold through our shop and café, or for sale as stud bulls if their genetics are valuable enough. For this reason, we will always have a selection of young bulls for sale.
We are keen to establish a herd with 100% A2 status and as a result all youngstock are now DNA tested in order to allow us to selectively breed for this.