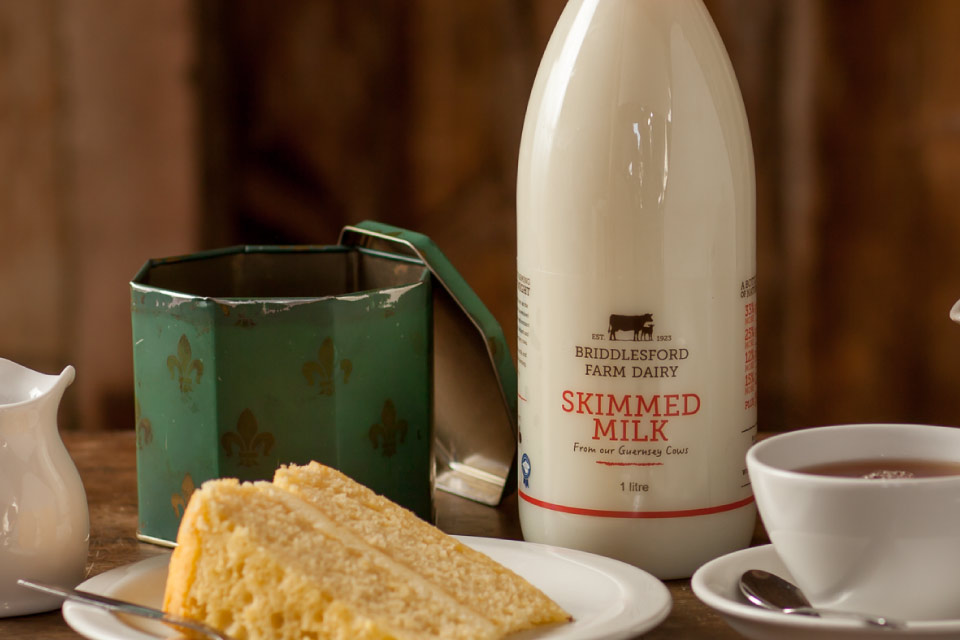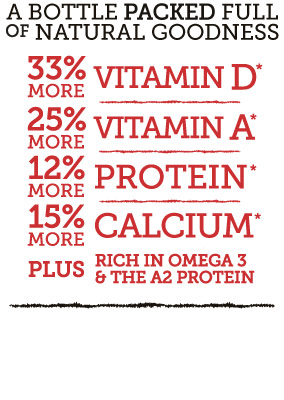 *Average nutritional benefit compared with standard milk. Source: World Guernsey Cattle Federation
To complete the range we now produce an award winning fully skimmed version of our Guernsey milk where we remove all of the cream.
We recognise that some people like a less creamy milk to go with their morning tea or just simply struggle with the richness of whole and semi-skimmed Guernsey milk. So we have developed our own skimmed milk that retains great flavour without the cream, (not like the standard watery stuff you may be accustomed too). It will make you the perfect 'skinny' latte.
Awards: