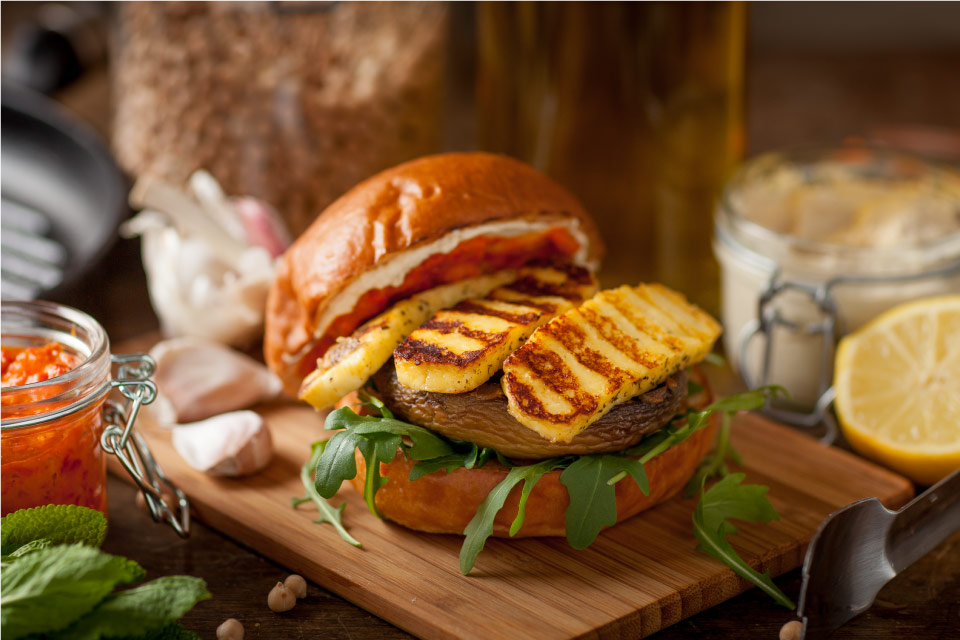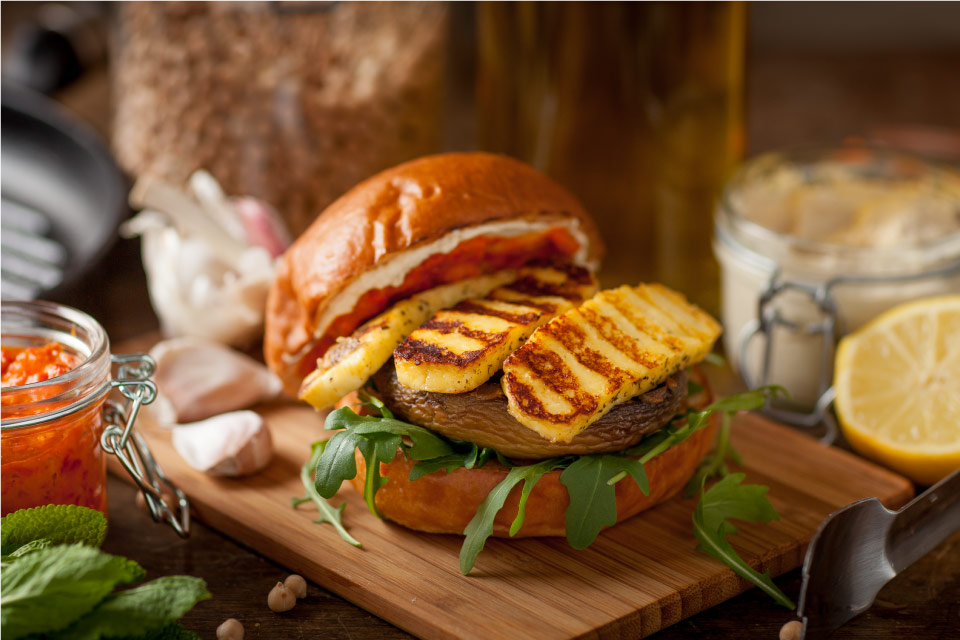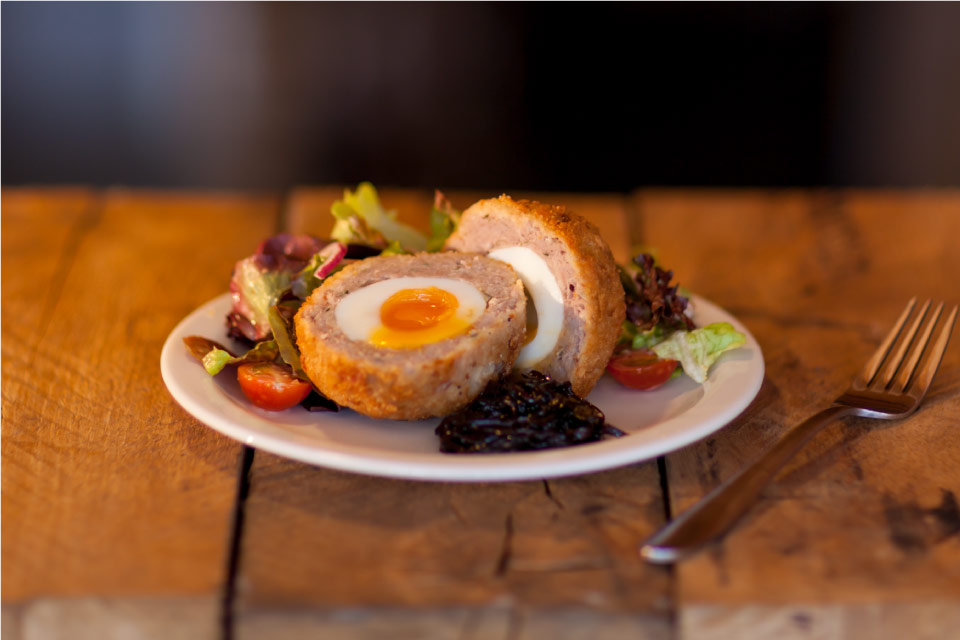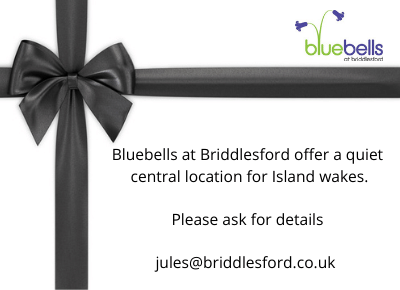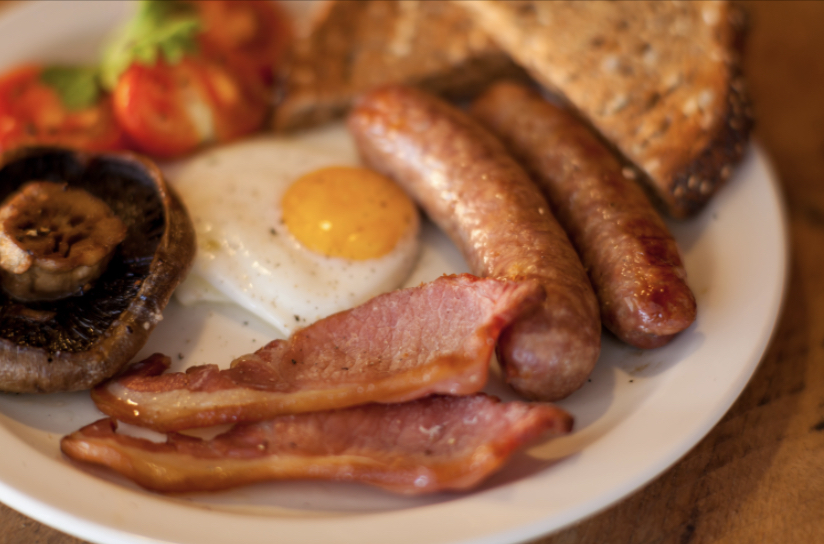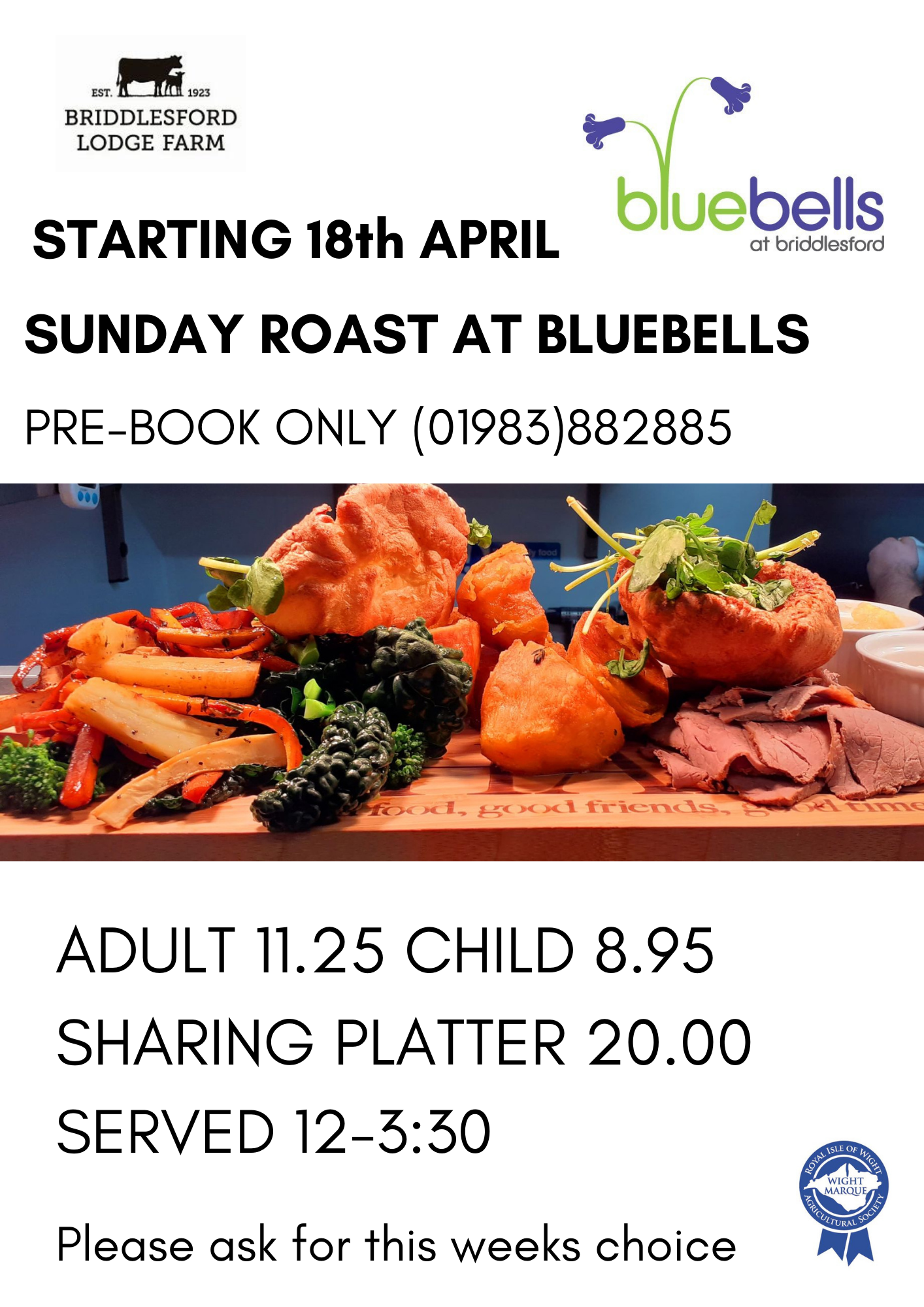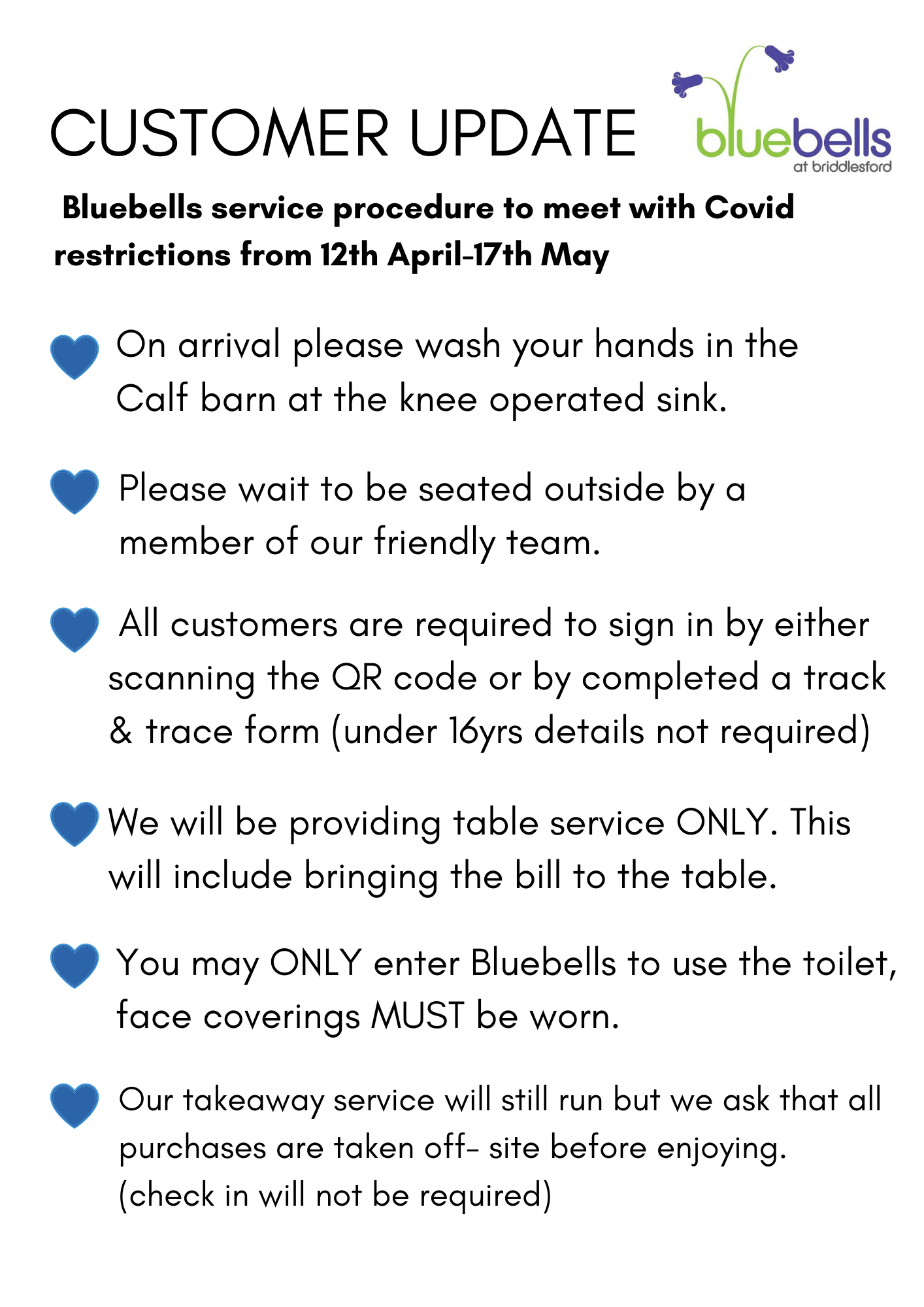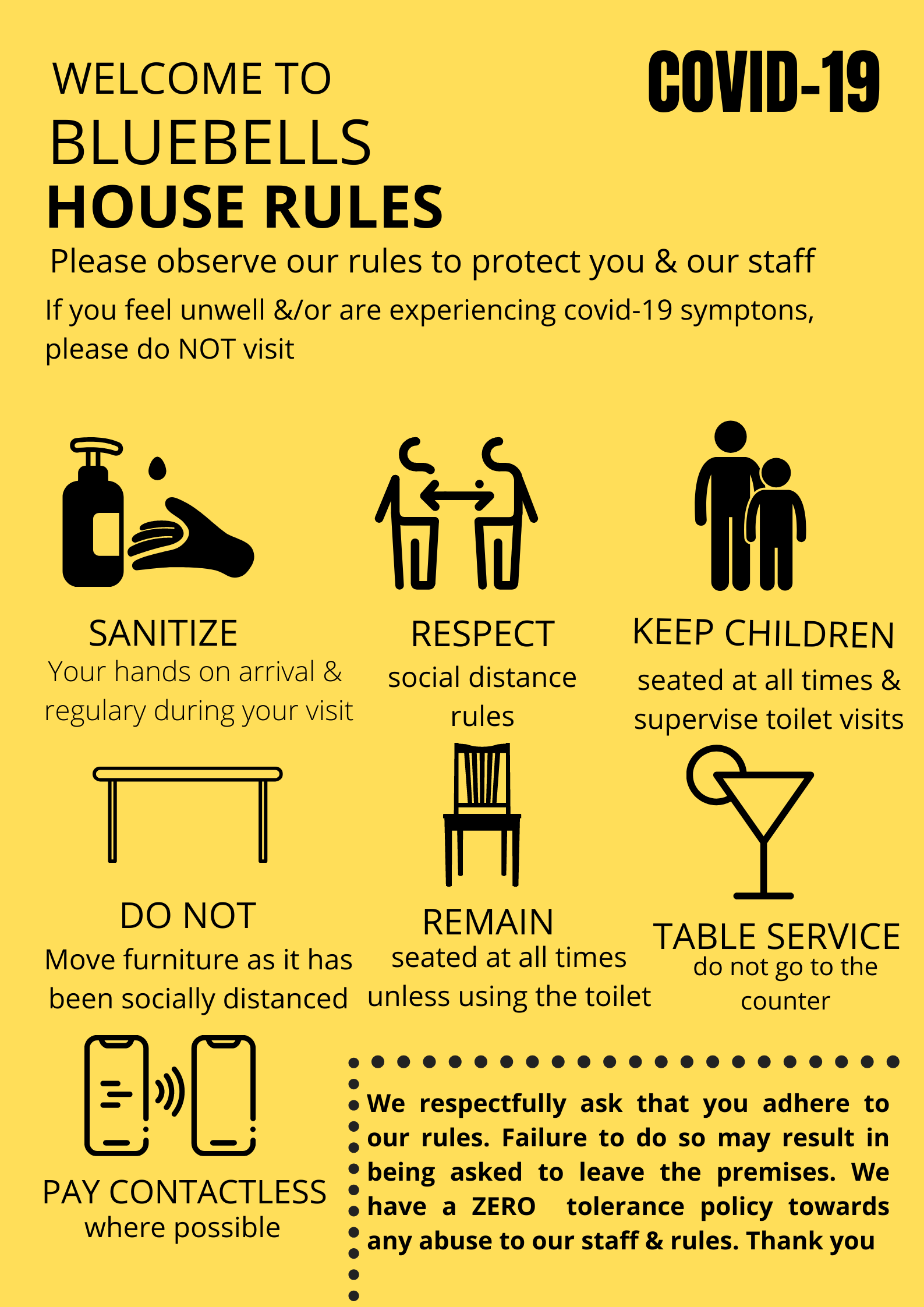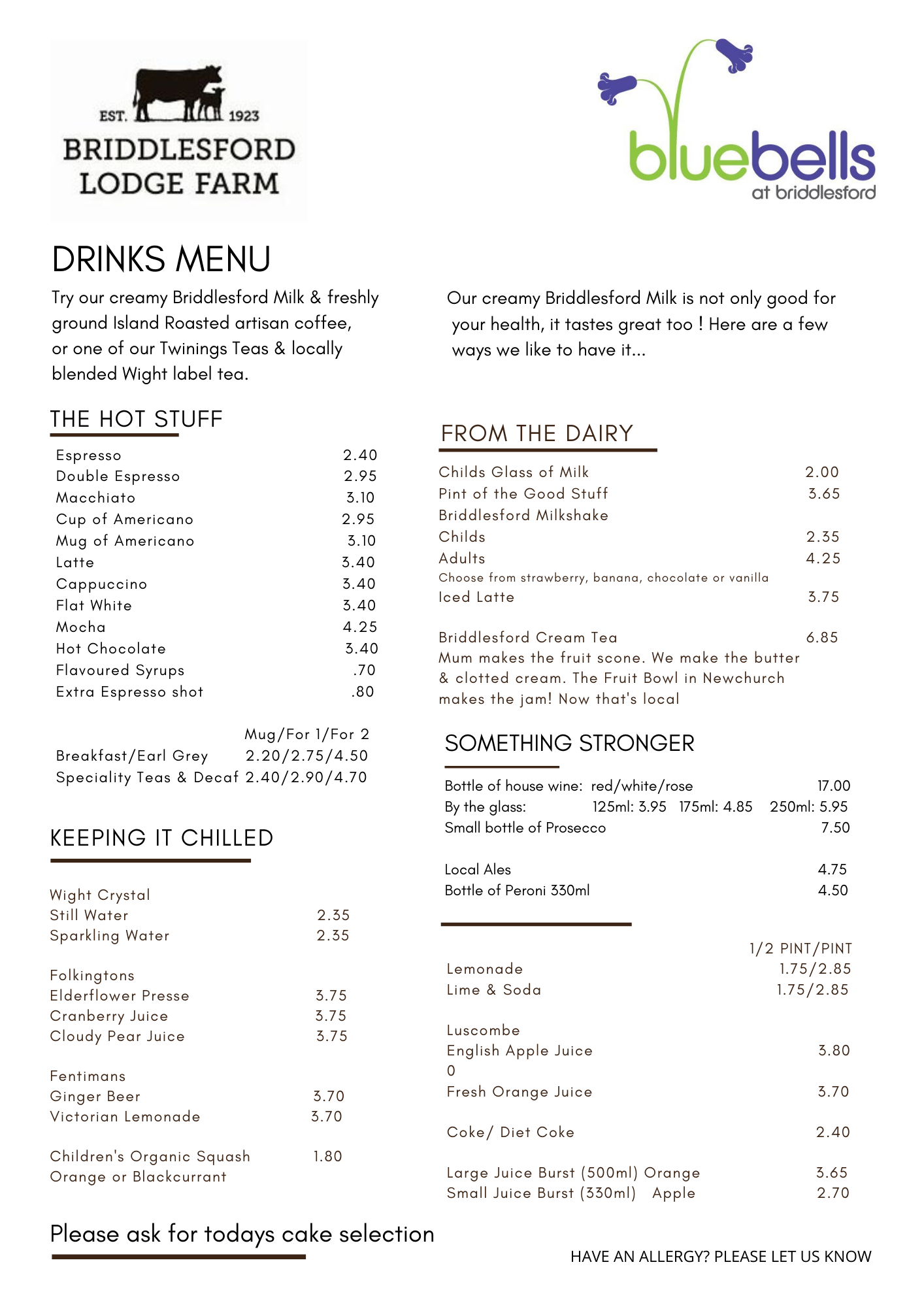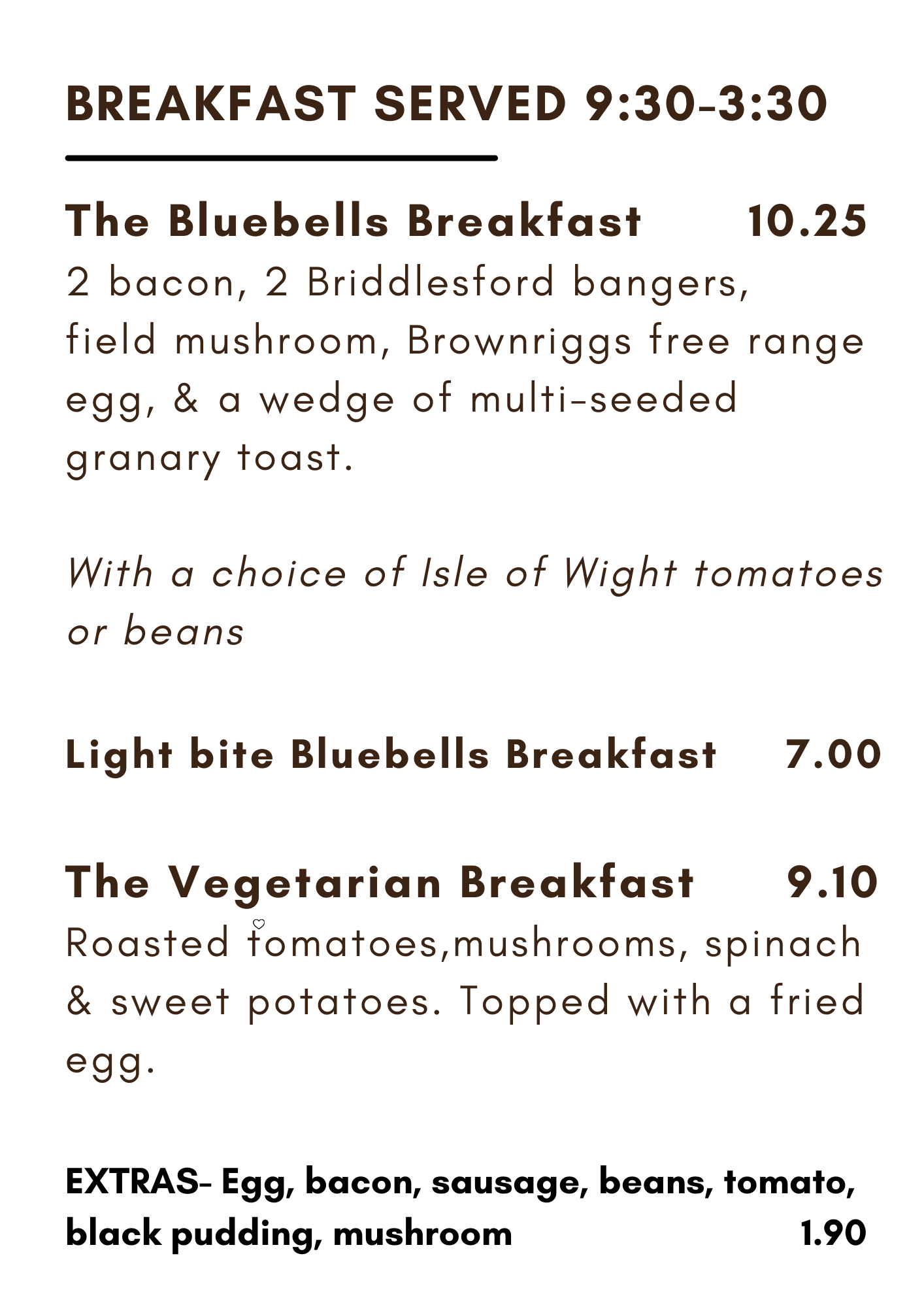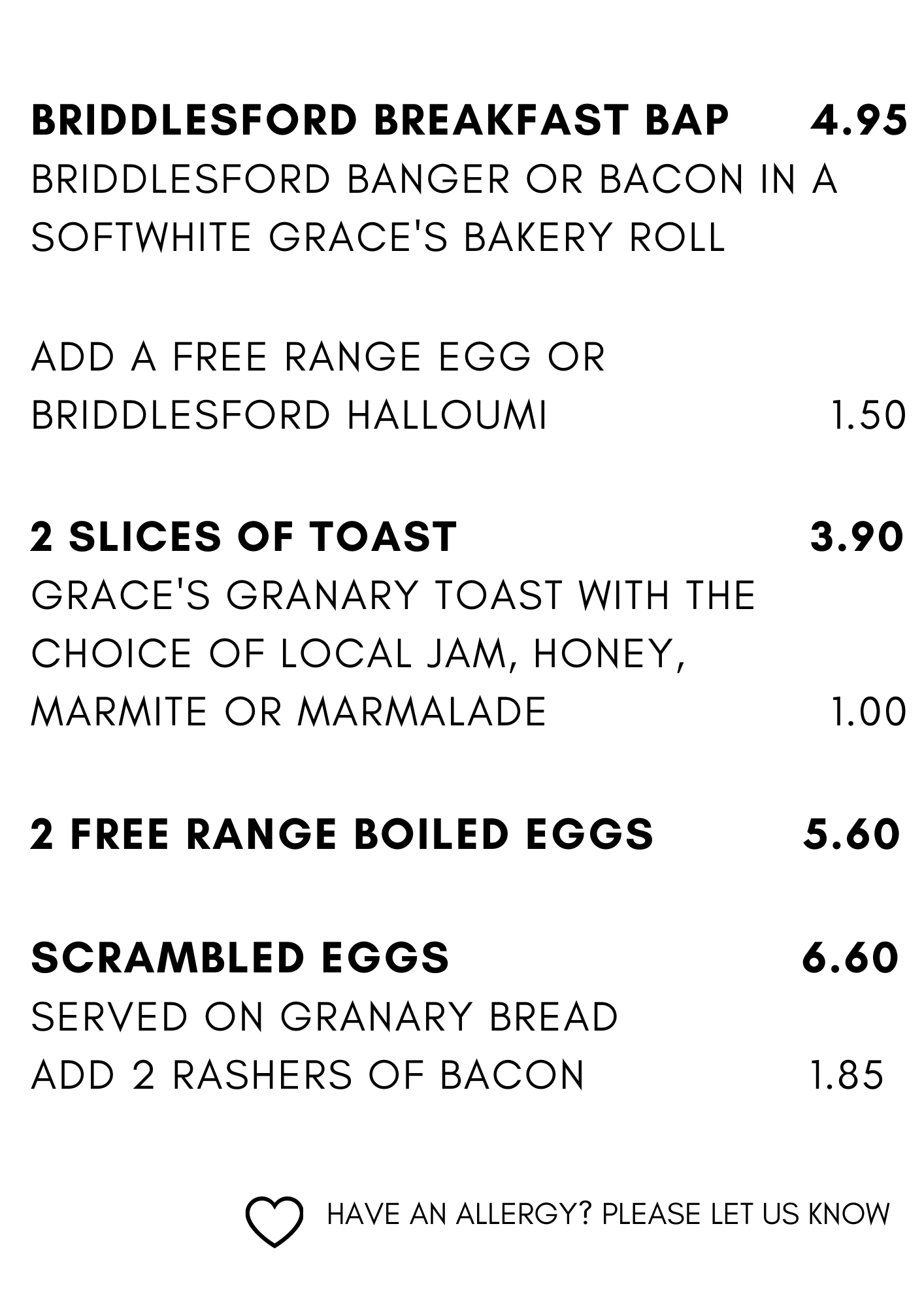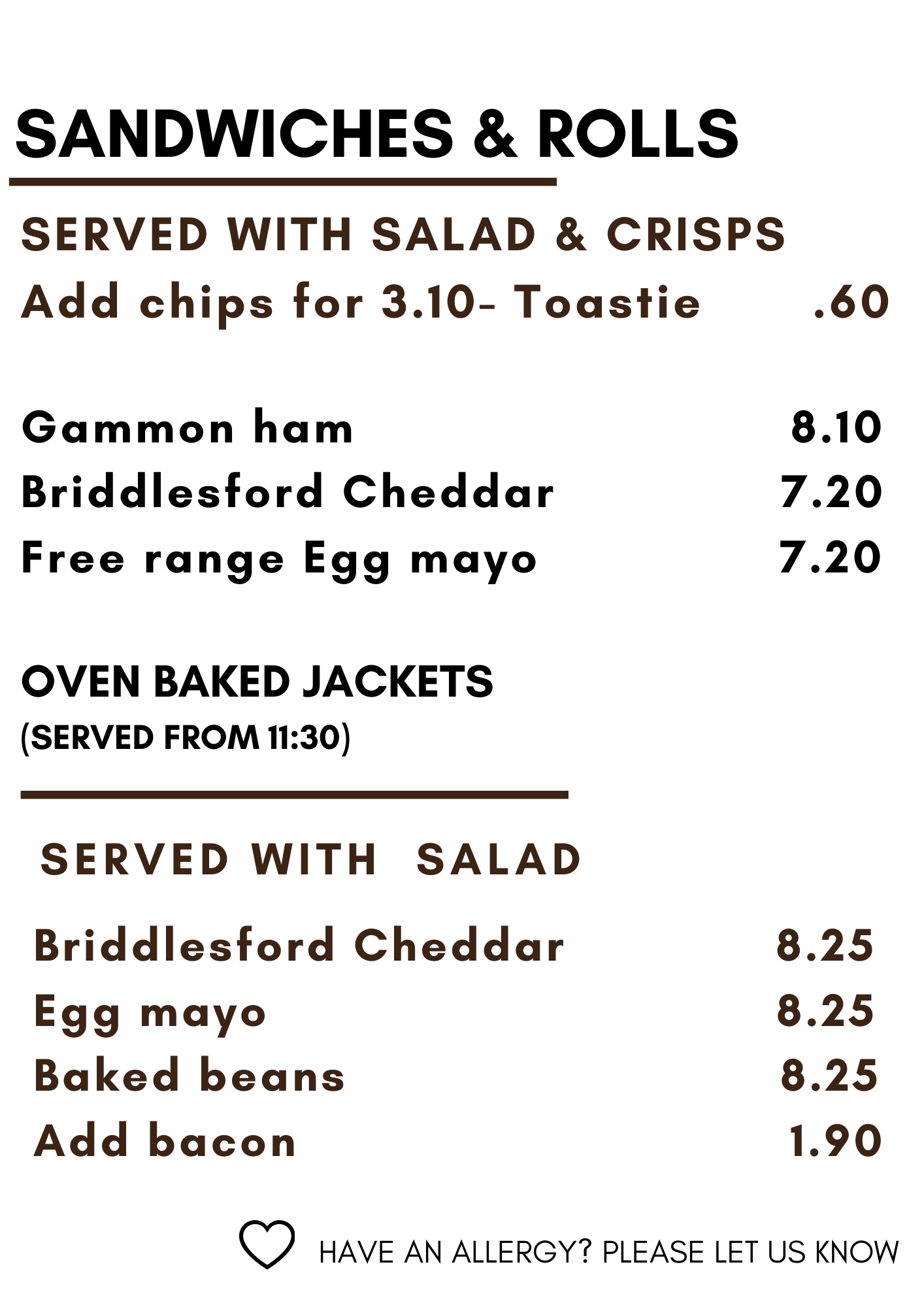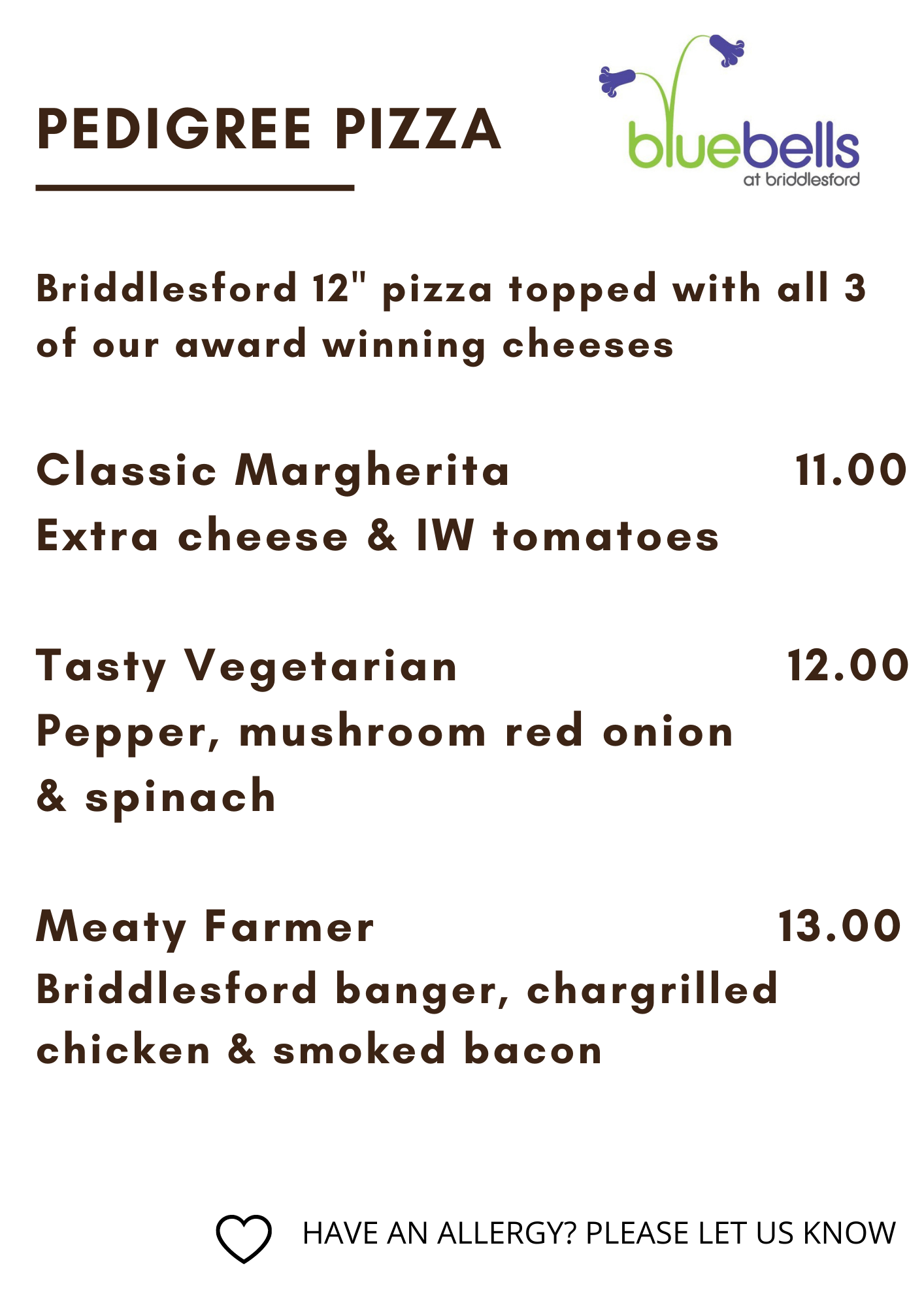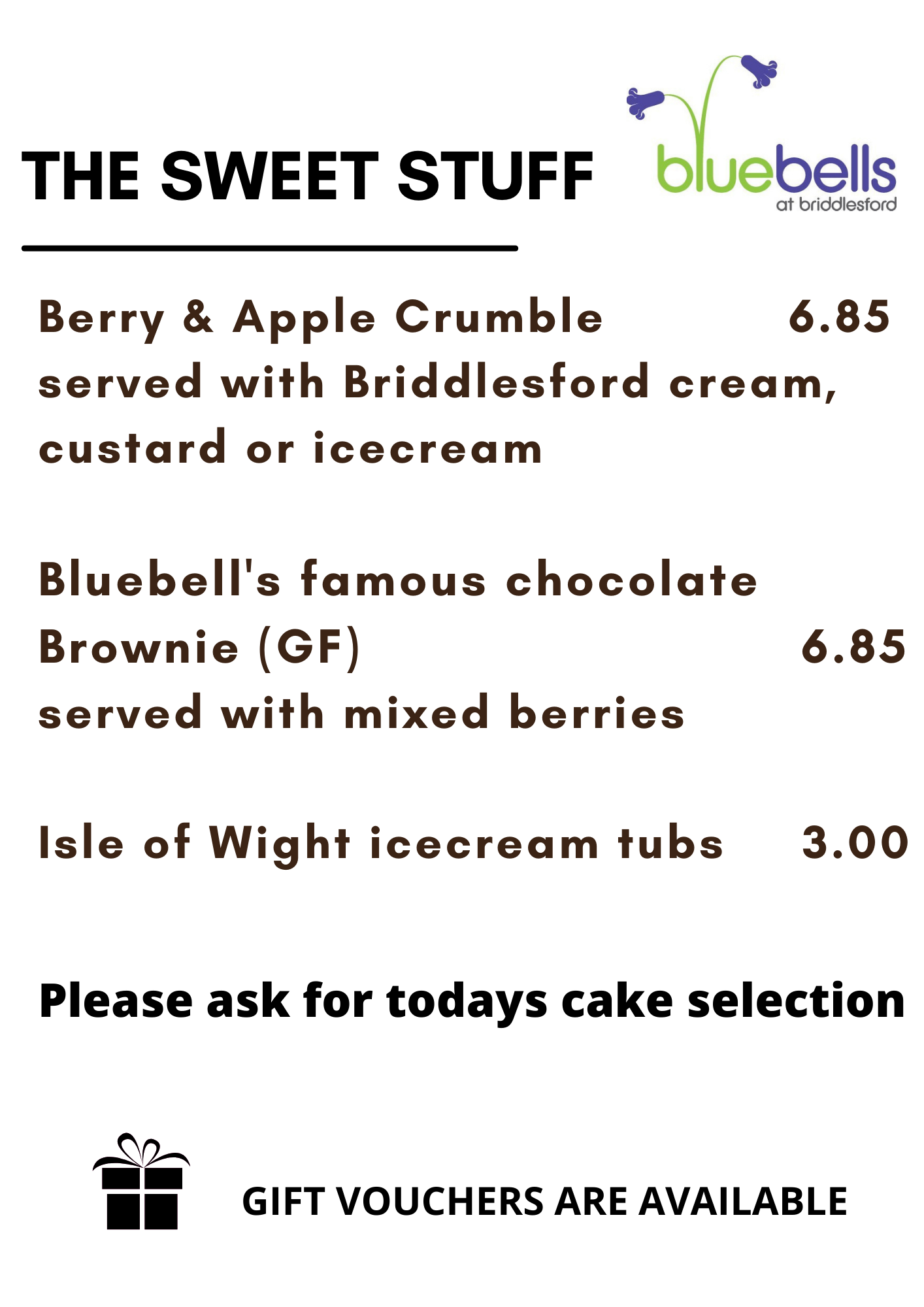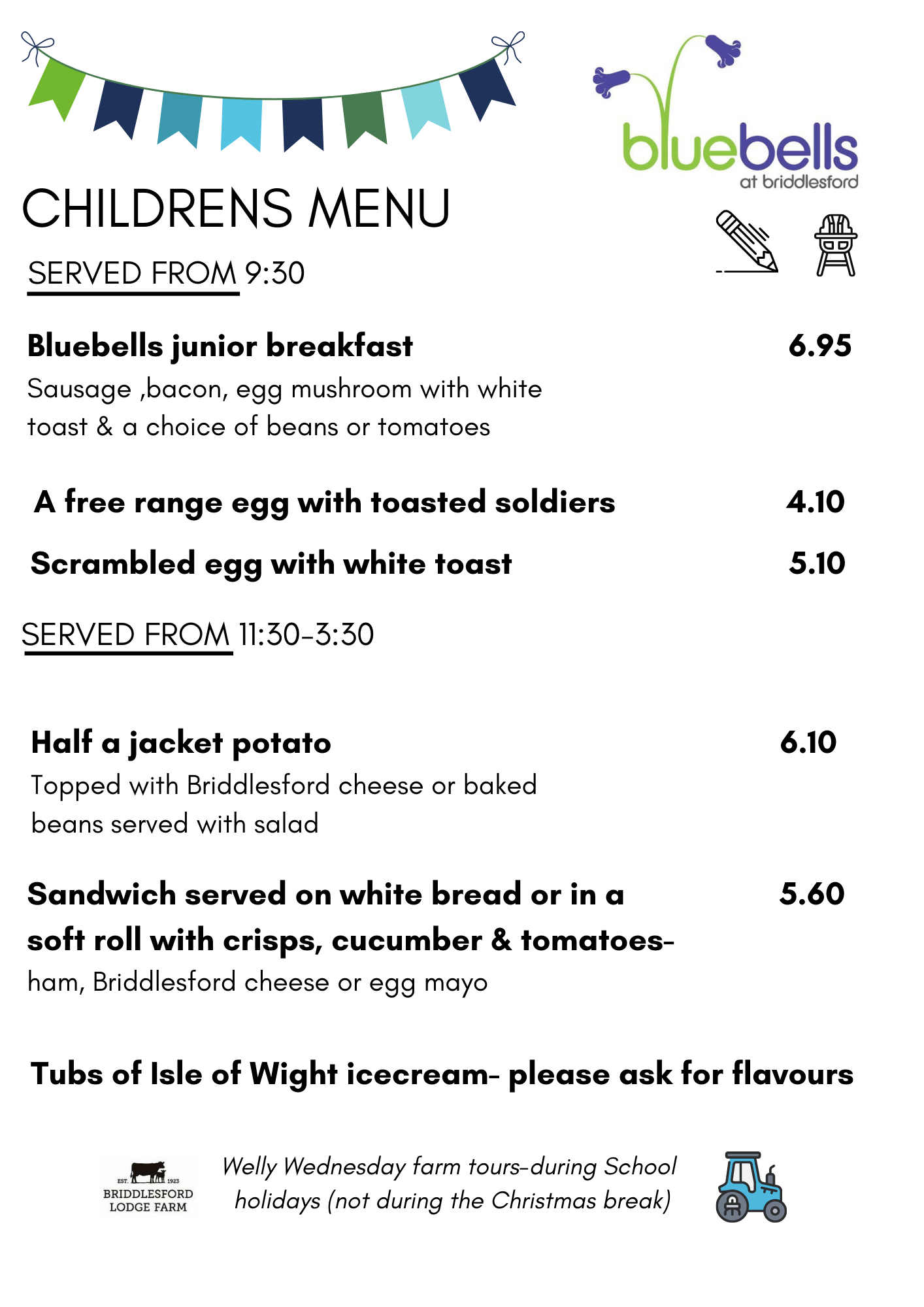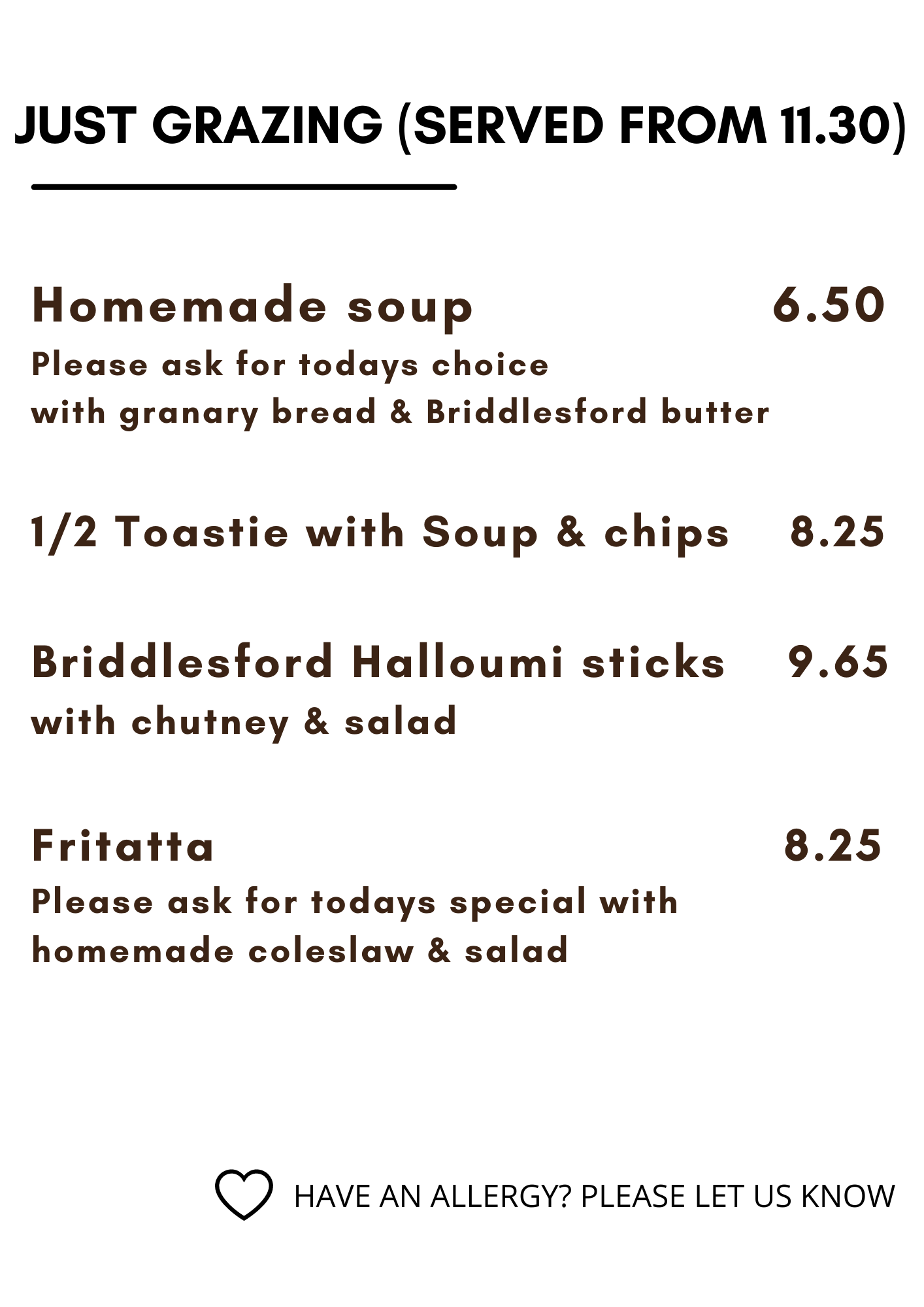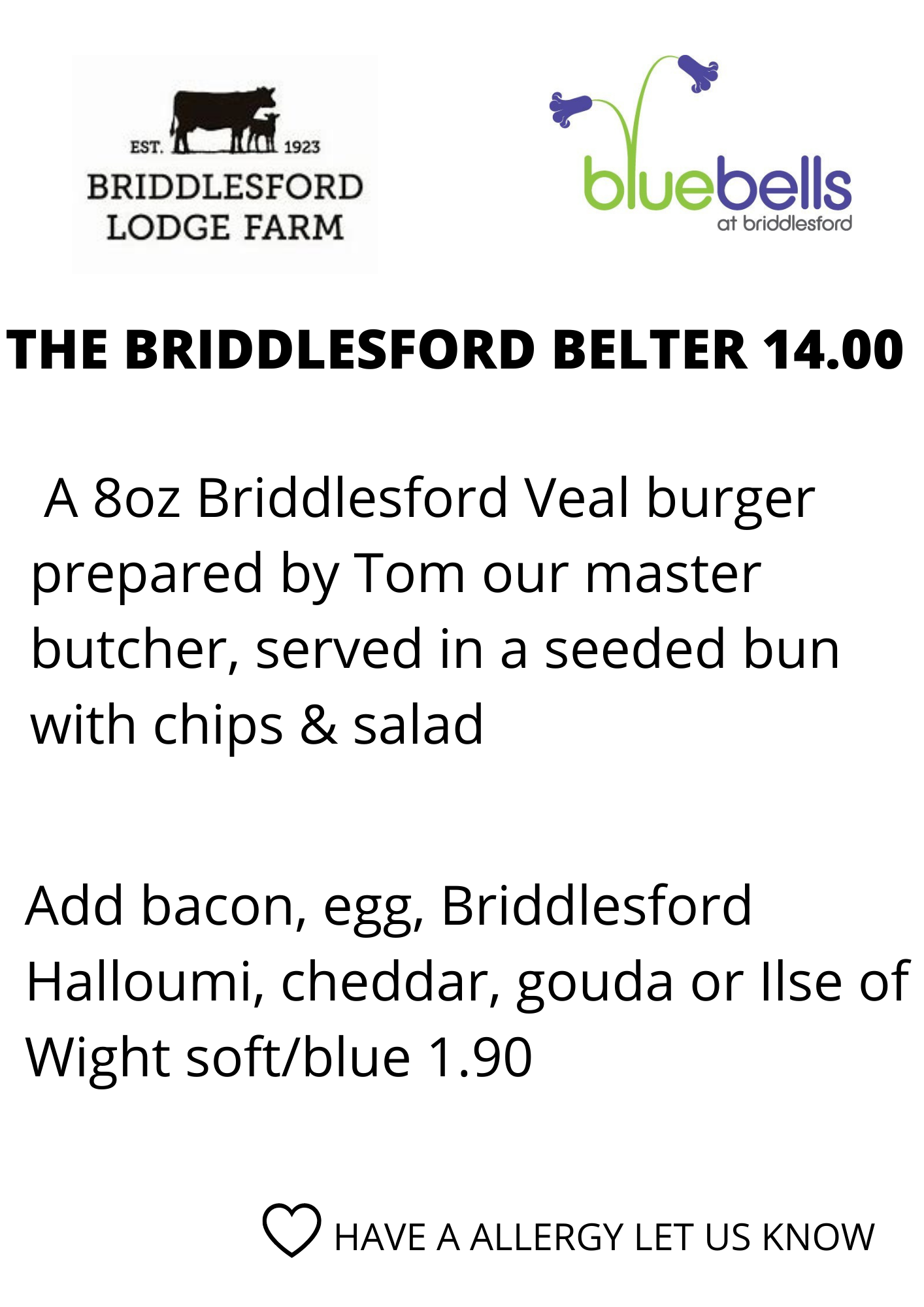 OPENING HOURS
We are delighted to OPEN inside Bluebells from Monday 17th May 09:00-17:00 serving food until 16:00. We are open 7 days a week and strongly advise booking to avoid disappointment- 882885
Our menu is packed with Briddlesford favorites- breakfast, light lunches, daily specials and delicious homemade cakes.
We look forward to welcoming you back and should you have any questions or concerns before your visit please do get in touch by either calling the cafe direct on 882885 or drop a email to jules@briddlesford.co.uk
Covid-19 Guidelines for our customers
We have been working very hard to make your visit to our cafe as safe and enjoyable as possible.
To allow for social distancing there are fewer seats than before so it is a good idea to ring and reserve a table- please note we can ONLY take bookings up to 6 people . Please keep your children with you and safe at all times.
As you approach the café and farm shop please wash your hands at the knee operated sinks near the calf pen area.
Come to the main café door, step just inside, and wait to be greeted by a staff member. The NHS Test & trace QR code for the cafe is displayed in the front door for you to register you visit.
You can use our hands free sanitiser before being shown to your table. Please be patient as we have to do extra table and chair cleaning between customers.
 We have extended our outside seating if you would prefer to be outside. Please note this tables can not be booked but you are welcome to move to one when you arrive.
When you are happily seated a staff member will bring menus. Our new and exciting reduced menu makes it quick and efficient to order, prepare and serve.
Please fill in the test and trace sheet should you not have scanned the QR sheet at the door, this will need to detail all of the party. We will keep it safe for 21 days.
A staff member, standing at a suitable distance, will then take your food and drink order.
Your items will be brought on a tray to the table for you to distribute. Sadly, we must not pass these directly to our customers.
Unfortunately we will be unable to clear your table fully until you have left. Should you wish to order dessert please stack finished plates etc at the edge of your table for easy collection.
Your bill will be placed on the table at the end of your meal. Please wait for the staff member to return with the card machine. If you wish to pay with cash please let us know and we will bring a money tray. You will not be able to pay at the counter.
Our toilets are open as usual but please follow the guidance.
Just a reminder to leave by the door to the right of the fireplace.
Bluebells Café is the place to eat and drink at Briddlesford Lodge Farm
Bluebells at Briddlesford, named after the favourite family in our Guernsey herd, is our farm cafe and education facility and the hub of much of the Briddlesford farm activity.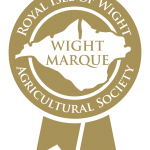 Our menu is focused on quality fresh seasonal food from the Island's farmers and growers, expertly prepared by our team of talented chefs. Briddlesford rose veal and dairy products feature in a number of signature dishes including our house schnitzel, homemade pies, halloumi burgers and Briddlesford mess dessert.
See our calendar for details of upcoming events later in the year as well as our Facebook and twitter pages.
The cafe, opened in 2009, was the second new addition to the dairy farm after the completion of the shop in 2005. It is housed in a converted barn, formerly the herds' winter housing and was designed by Lincoln Miles.
Bluebells cafe is run by Chris Griffin, wife of Paul Griffin the great grandson of the dairy founder Charles Griffin. Chris & Manager Jules are always on hand to ensure you have a fantastic experience and answer any enquiries and requests.